"Research has shown chiropractic to be helpful in treating neck pain and headaches.– WebMD
"Back pain plagues as many as 80% of us – but guzzling pain killers isn't the only way to get relief. A new report says that chiropractic therapy is just as effective as over-the-counter pain relievers for back pain. Dr. Oz explains…CLICK HERE TO WATCH THE VIDEO.

Chiropractic is a very cost effective way to maintain family health, and limit the need for medications.
Relief of Back, Neck and Shoulder Pain for Postpartum Mothers: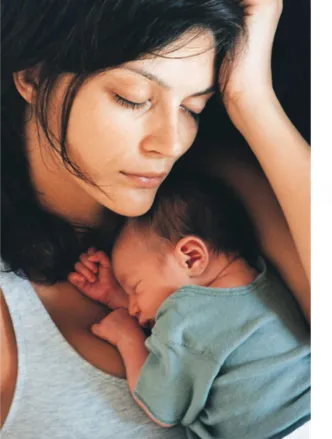 After the baby has been born, moms face a host of new changes that can affect their spinal health. Their bodies are adjusting back to their pre-pregnancy state, but they may still be carrying some extra baby weight, which can strain the back
In the meantime, milk has come in, which can strain the upper back. To top it all off, they are carrying a baby and a baby carrier around, are probably on their feet more than they were pre-pregnancy and are bending over more to pick up the baby or change diapers.
The amount of lifting a woman does once she has a child increases dramaticallyand her body may have trouble adjusting to these demands on its own, which is where chiropractic care can help. Chiropractors routinely treat new moms for neck, upper and mid-back pain and discomfort.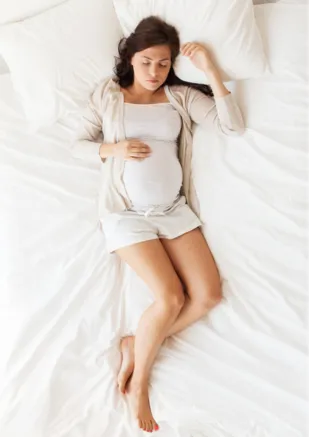 Dr. Dana and her Team are full of sound advice on ways to effectively deal with stress. When you are receiving regular chiropractic care, you will begin to learn that improving nerve and spinal function has a dramatic impact on improving emotional, mental, and physical function in your life.
If your children go to school, Mothers are keenly aware of the effect germs have and how easily they spread to the rest of the family. A study showed that chiropractic patients were shown to have a 200% greater immune competence than people who had not received chiropractic care. Your family and your own body is counting on you. By receiving alignment, you stay in the game!